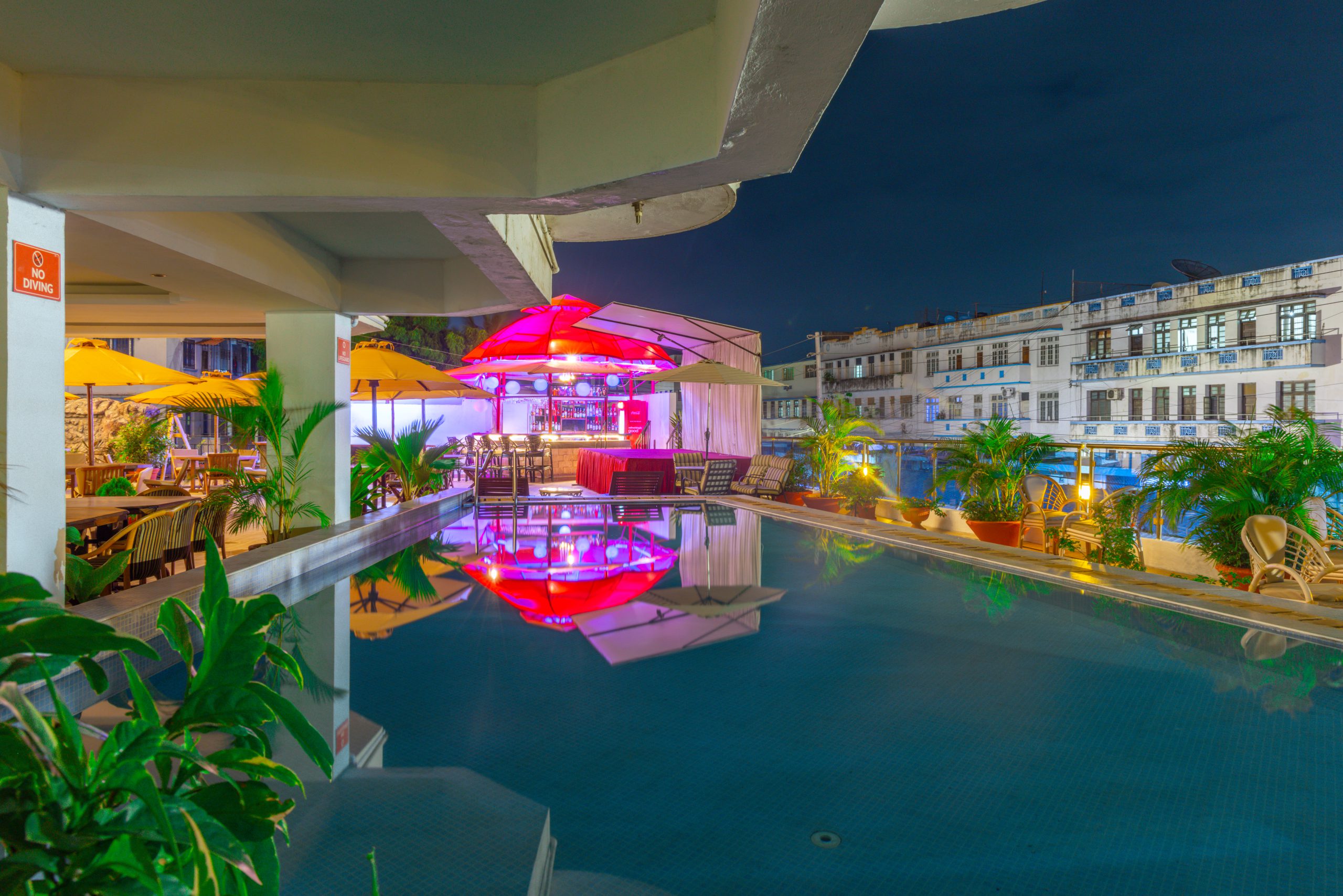 For the discerning business traveler, we offer state-of-the-art conference and meeting facilities equipped with the latest technology, allowing you to conduct business seamlessly. Our expert event planning team is on hand to assist you in organizing successful corporate gatherings, ensuring that every detail is meticulously attended to.
Experience the Life of Mombasa City
At Hotel Sapphire, we pride ourselves on providing an unrivaled luxury hospitality experience. From the moment you step foot in our grand lobby, you will be enveloped in an atmosphere of opulence and sophistication. Our dedicated staff members, renowned for their attentive service, are committed to ensuring your every need is met with utmost care and professionalism.