The Jewel of Mombasa
Welcome to Hotel Sapphire, an exquisite destination nestled in the heart of Mombasa Island, providing effortless access to business, entertainment, and communication facilities. Our hotel is renowned for its panoramic city views, offering guests some of the most breathtaking vistas in town. Prepare to embark on a journey that redefines luxury and indulgence.
Strategically positioned in close proximity to both the airport and Mombasa train station, Hotel Sapphire ensures convenient travel arrangements for all guests. Our sophisticated accommodations include a selection of stunning designer rooms, some of which feature fabulous balconies, granting you the opportunity to relish in the awe-inspiring sights of Mombasa Island. Whether you're a business traveler, a family on vacation, or an adventurous explorer, our hotel is the perfect choice for discerning individuals seeking an extraordinary experience.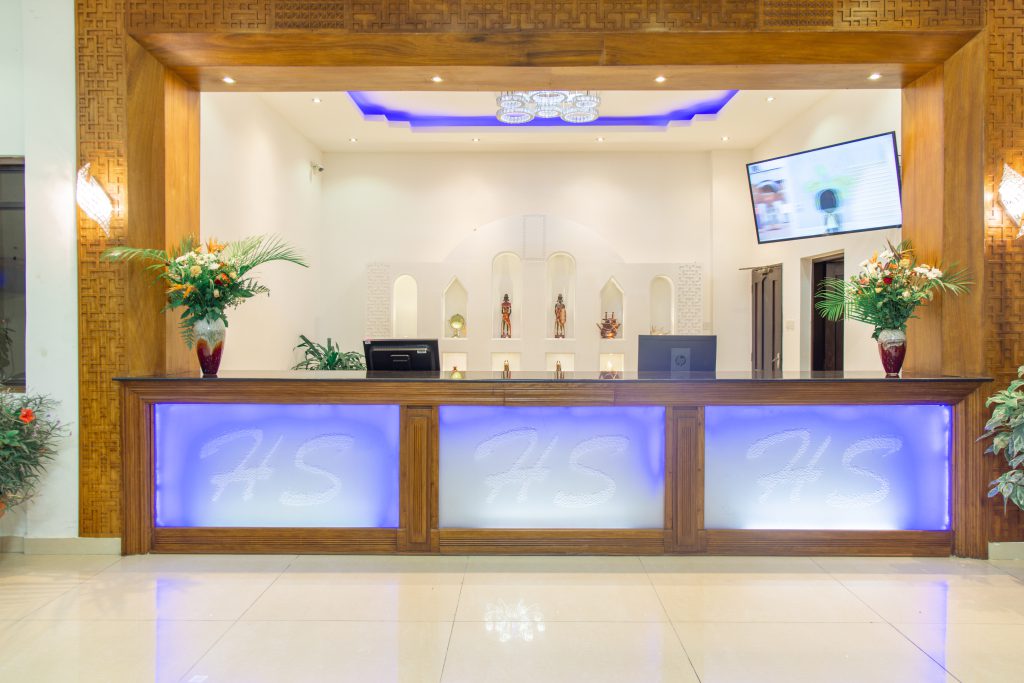 Gallery
Take a look at some pictures captured in and around our premises.