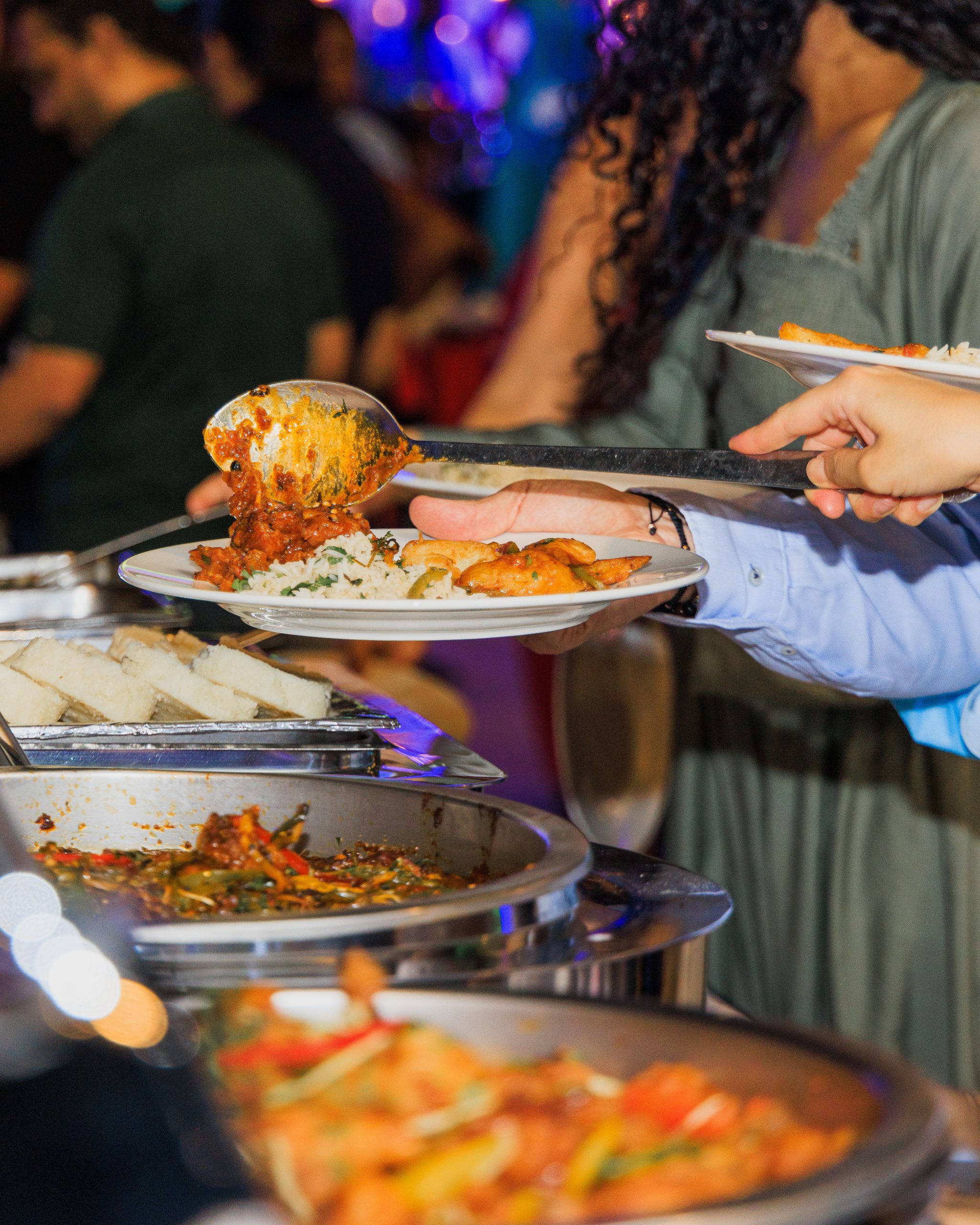 Welcome to the Roshani Restaurant & Bar, a culinary haven located on the Pool Terrace of Hotel Sapphire. Start your day off right with our buffet breakfast, available from 7:00am to 10:00am. Delight in an array of delectable options to suit every palate.​
Beyond breakfast, our A la-Carte menu offers a variety of mouthwatering meals and snacks, all served on request until 10:00pm. Indulge in a gastronomic journey as our talented chefs prepare each dish with precision and passion. Whether you crave local flavors or international cuisine, our menu is thoughtfully crafted to satisfy every culinary desire.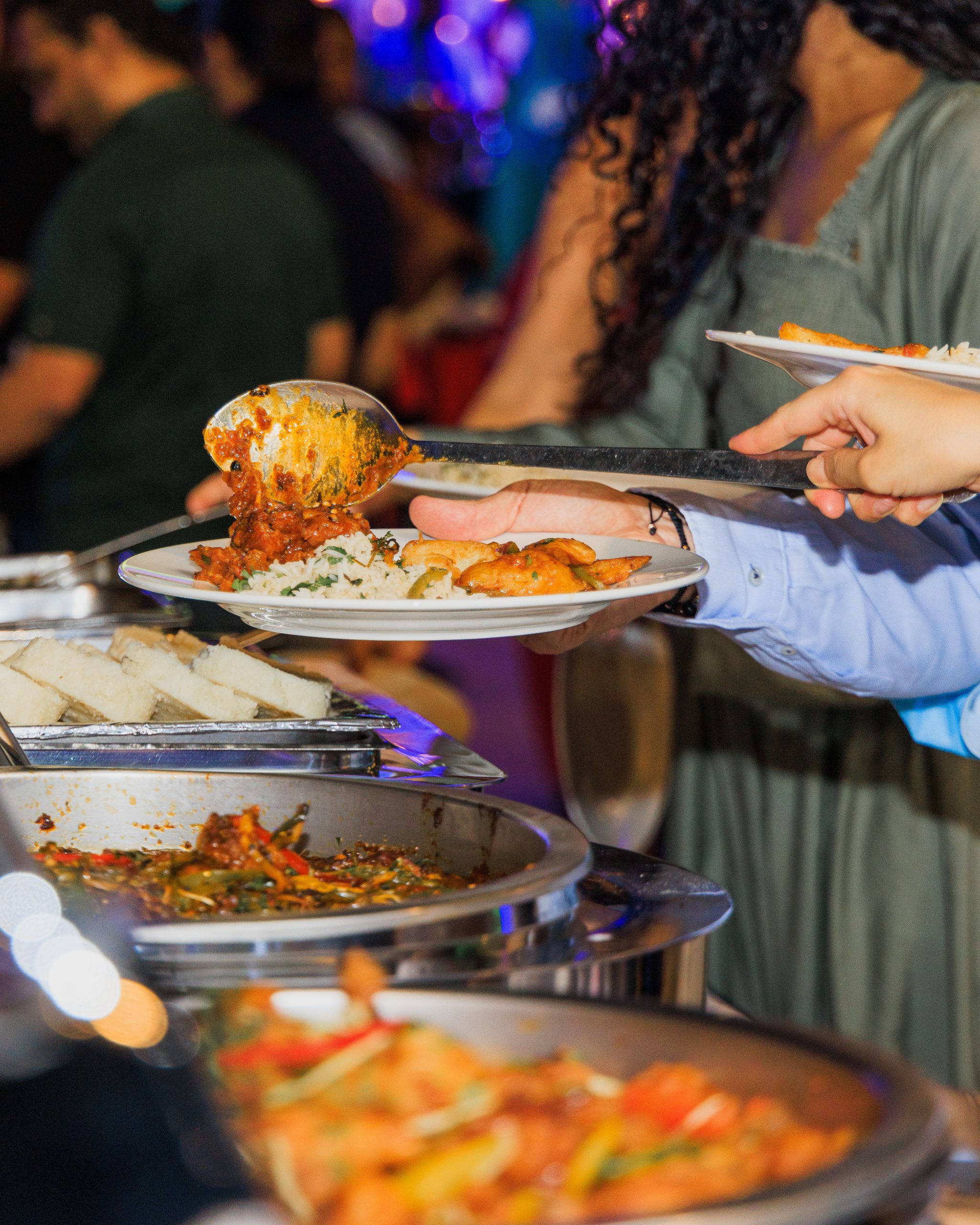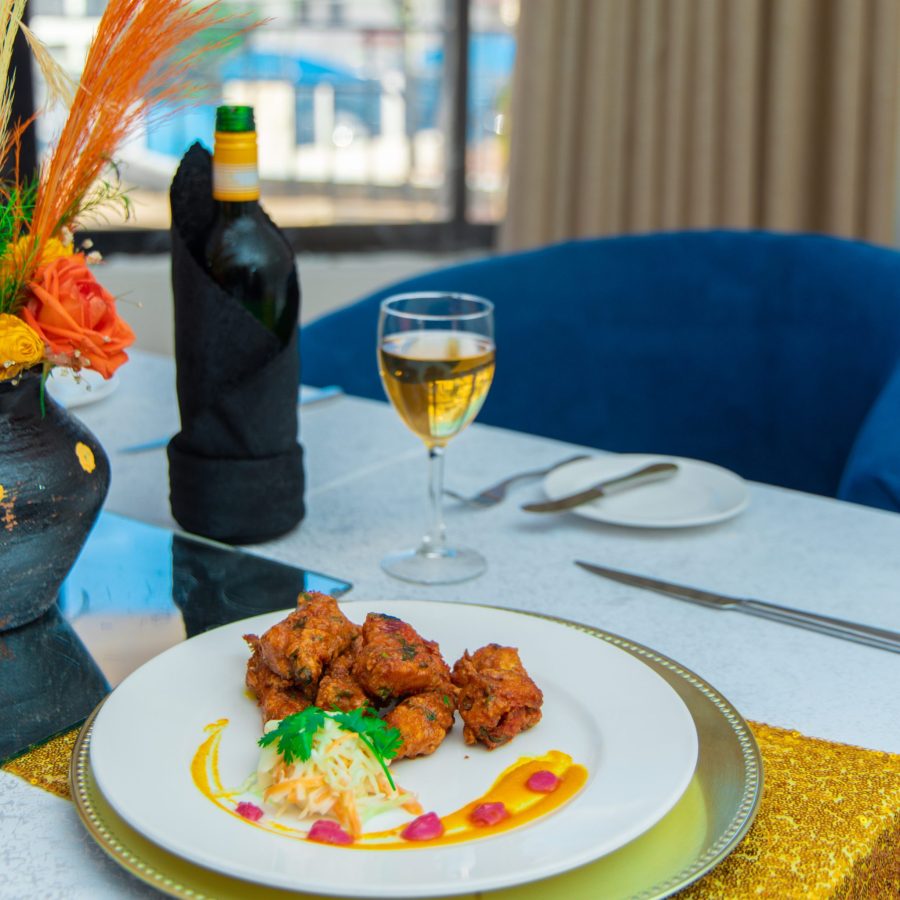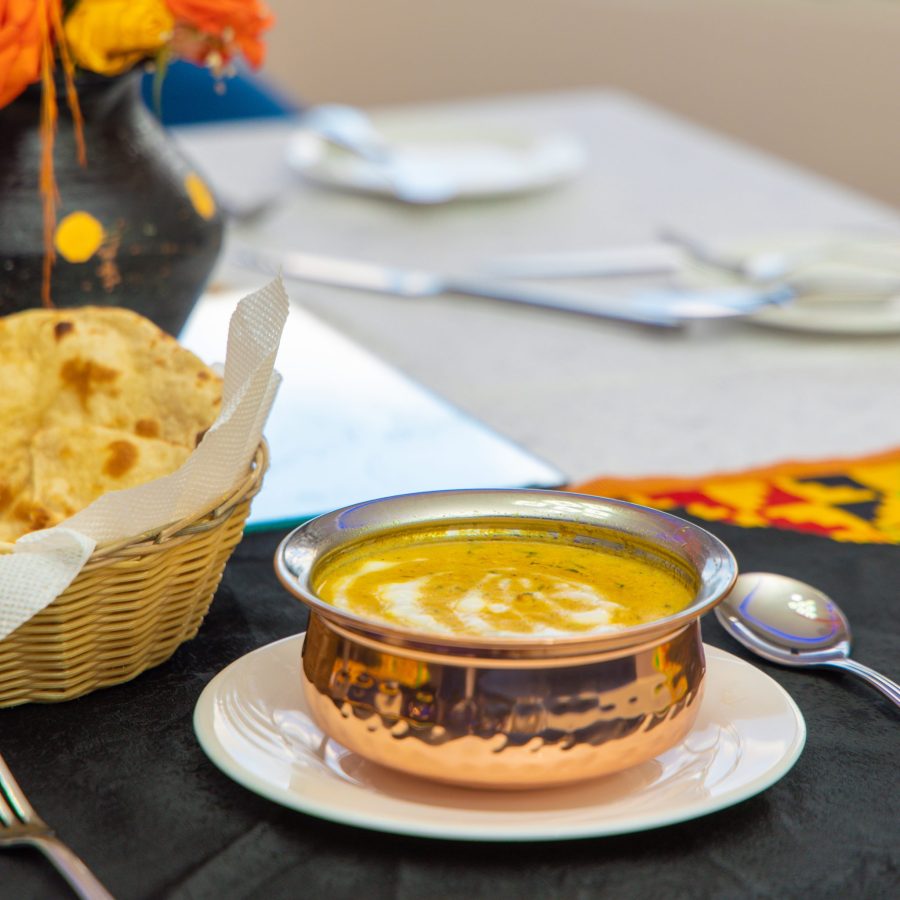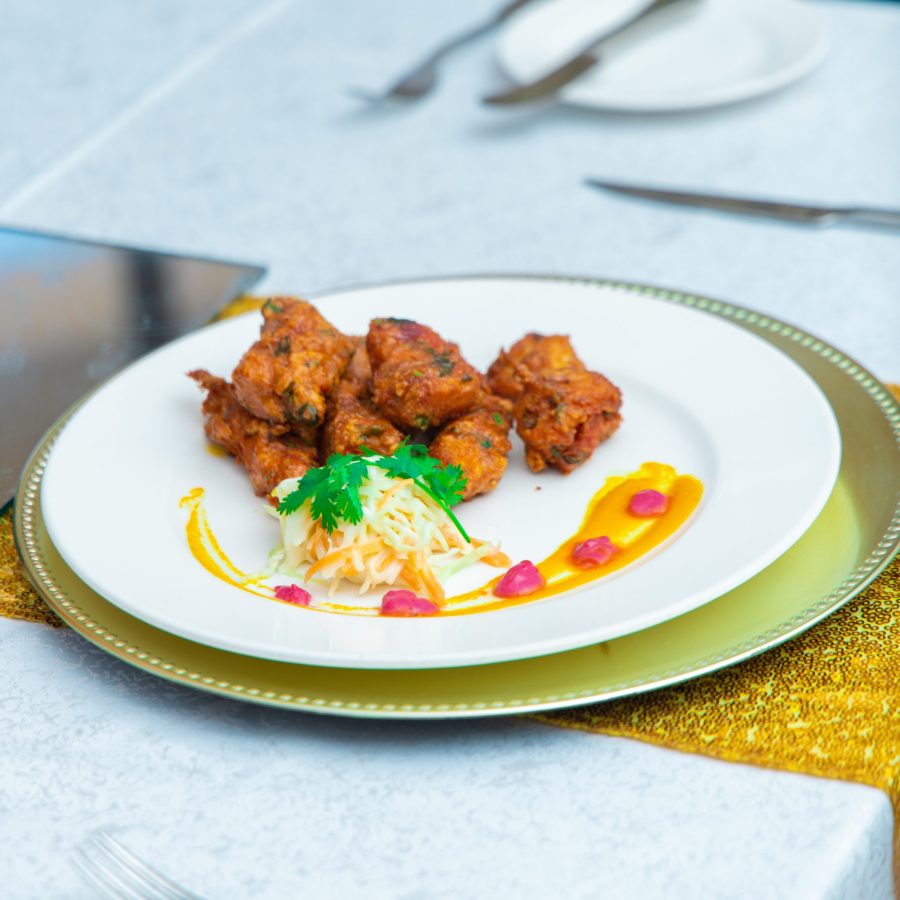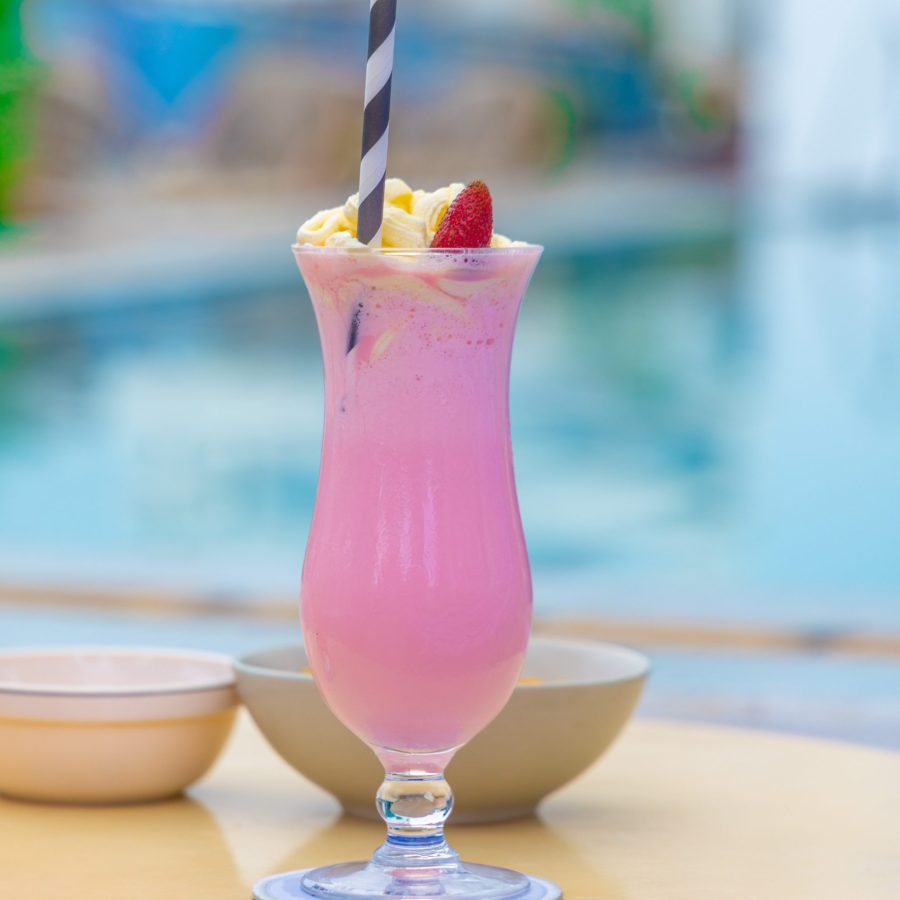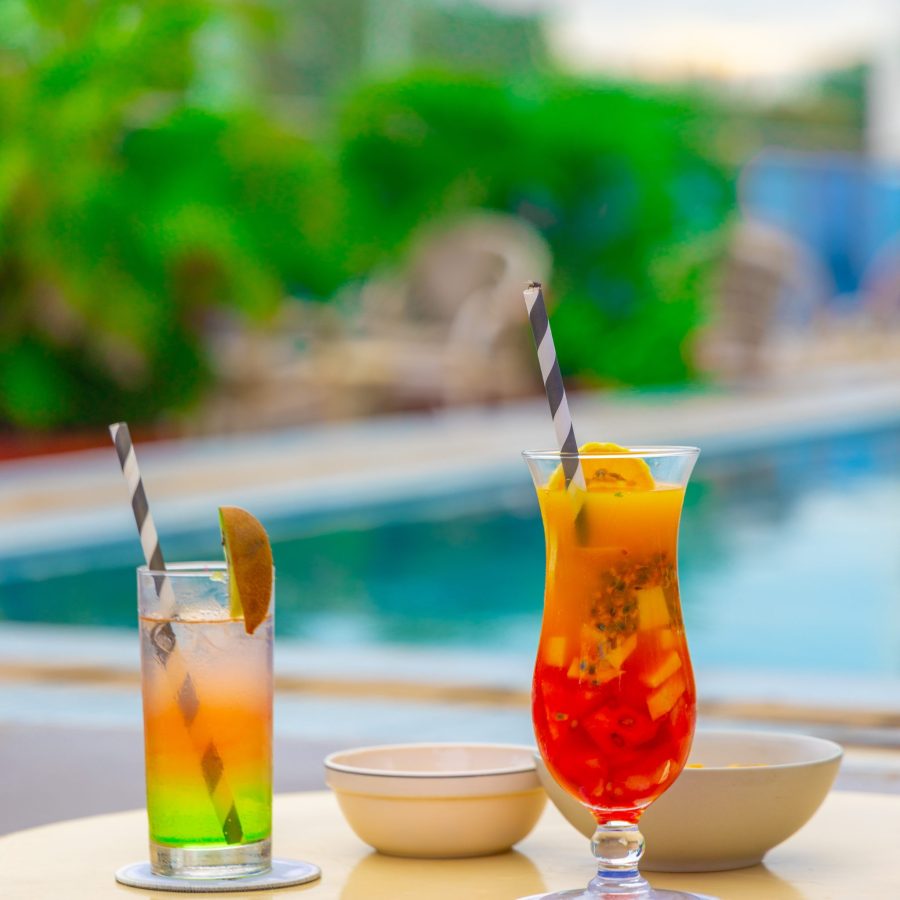 For our esteemed resident guests, we offer a comprehensive room service experience. Enjoy the convenience of having meals and drinks delivered directly to your room. Start your day with a refreshing cup of tea or coffee, available upon request before 7:00am. Our extensive drink menu features both local and international options, ensuring that you find the perfect libation to complement your dining experience. Feel free to indulge in our cocktail drinks, expertly crafted by our skilled bartenders. Unwind and treat yourself to a delightful selection of beverages at our well-stocked Bar, conveniently located on the same floor as the Pool Terrace. Whether you prefer a leisurely meal at the Terrace Restaurant or a refreshing drink at our Bar, Hotel Sapphire invites you to savor every moment. Delight in the flavors, sip on expertly mixed drinks, and allow us to create an unforgettable dining experience for you.